Key Enhancements
One-time Note on Farm Cover Page
Farmers have asked for the ability to add a one-time note to the farm cover pages in TitleFlex. Now, they can.

After adding the new merge tag to farm pages from within the Company Admin area, notes added at the time of printing any multi-property reports are added to the cover page.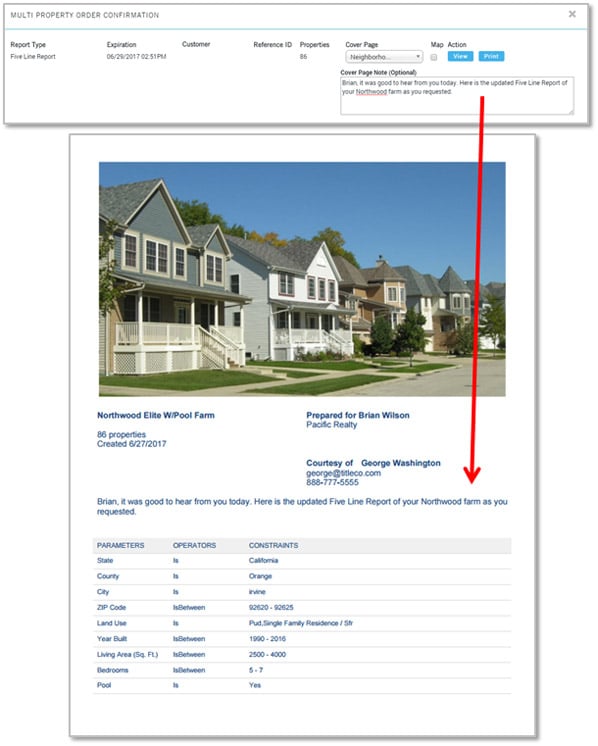 Township/Section/Range Filter Bundle
Users are now able to search for properties using township, section and range parameters within Advanced Search. By selecting the Add to Search feature, multiple bundles of township/range/section can be added to a single search.

Selection of a Group of Fields in Export
Users are now able to select or deselect an entire group of fields when ordering an Export file or building an export template. This is another enhancement designed to reduce the amount of time it takes to build farms in TitleFlex.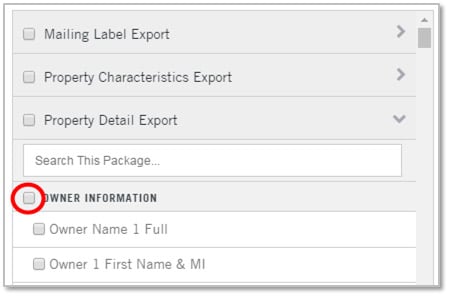 Coordinates-based Map Search
Right-of-way investigations will be facilitated by the new Coordinates search in the TitleFlex map. Simply enter up to 10 latitude and longitude coordinates and a precise polygon will be drawn on the map just as if it were drawn by hand, but with much more precision.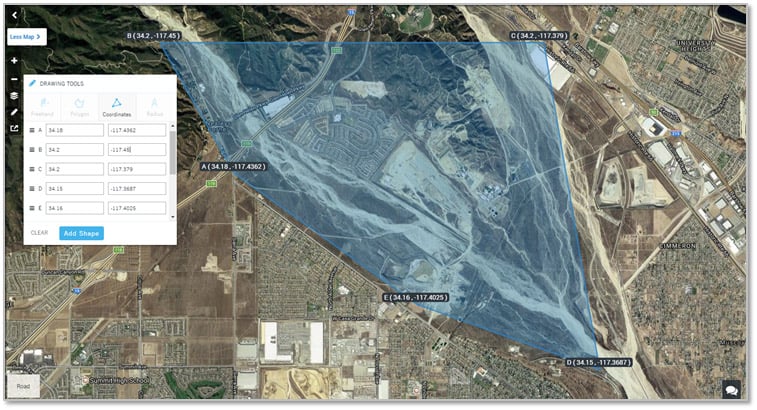 Other Enhancements
This release also provided the additional enhancements listed below
Redesigned Customer Center to align with the new look of TitleFlex introduced in April
Redesigned Company Admin to align with the new look of TitleFlex introduced in April
Added a Number of Units field to the Seven Line Report for multi-unit buildings
Logic of the Financing Information filters in Advanced Search adjusted for more precise farming